The MFI Alumni website is an information site for the MFI Graduates which aims to promote the association's purposes and objectives.
This website will be the main venue for official announcements, news, events, promotions, projects, and updates, articles, blog posts, and interactive discussions thru the forum page. This website also allow registered members to promote their business, be informed or job openings, buy, sell, and conduct other income-earning opportunities within the bounds of the community standards.


To establish, organize, and maintain camaradie and cooperation among the alumni of the MFI to preserve their bond and brotherhood, foster closer relationship among themselves and improve their individual and collective welfare

Promote and undertake projects and activities designed to enhance their cultural, social and economic well-being and continue to uphold the noble tradition, ideals and causes for which the MFI stands for and safeguard its good name and reputation as a defender of our democratic way of life.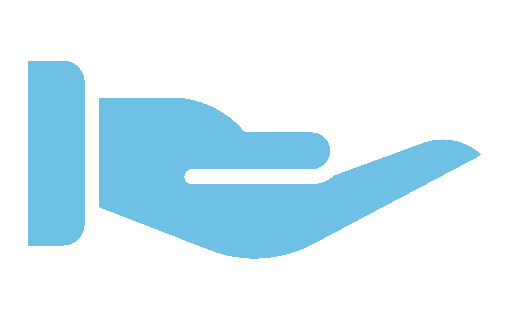 Assist and participate in any programs and undertakings of the school as well as that of the government.