We offer high quality training across all technologies!
A campus of MFI located in the Region 4-A CALABARZON (Cavite, Laguna, Batangas, Rizal, and Quezon) area is the Jala-Jala campus, located on Pililia-Jala-jala-Pakil Road.
Jala-Jala, being an agricultural town, is mainly rural. The Jala-jala campus offers short courses focusing on agriculture, farming, livestock, cultivation, and horticulture.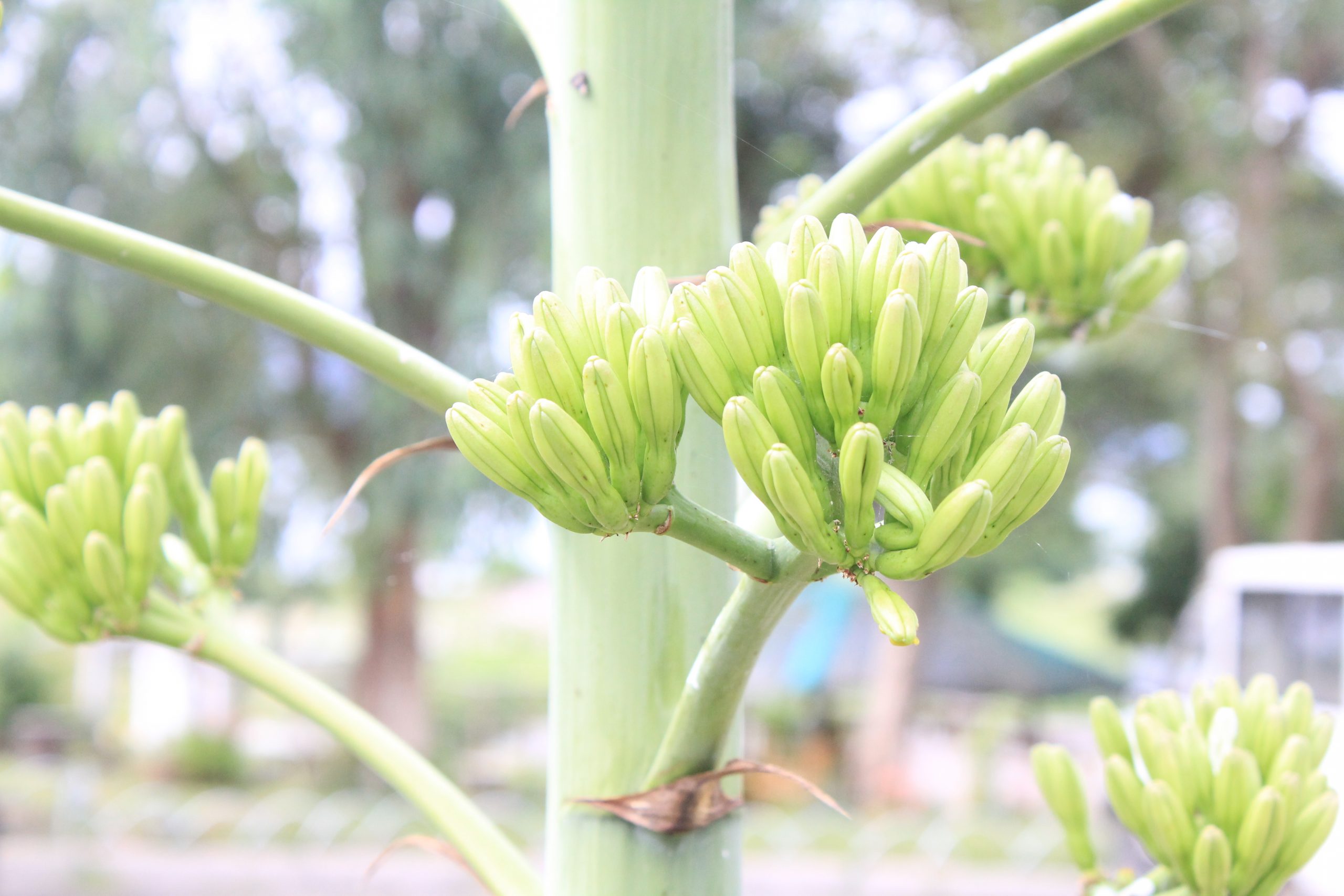 bamboo nursery establishment and management of existing bamboo stand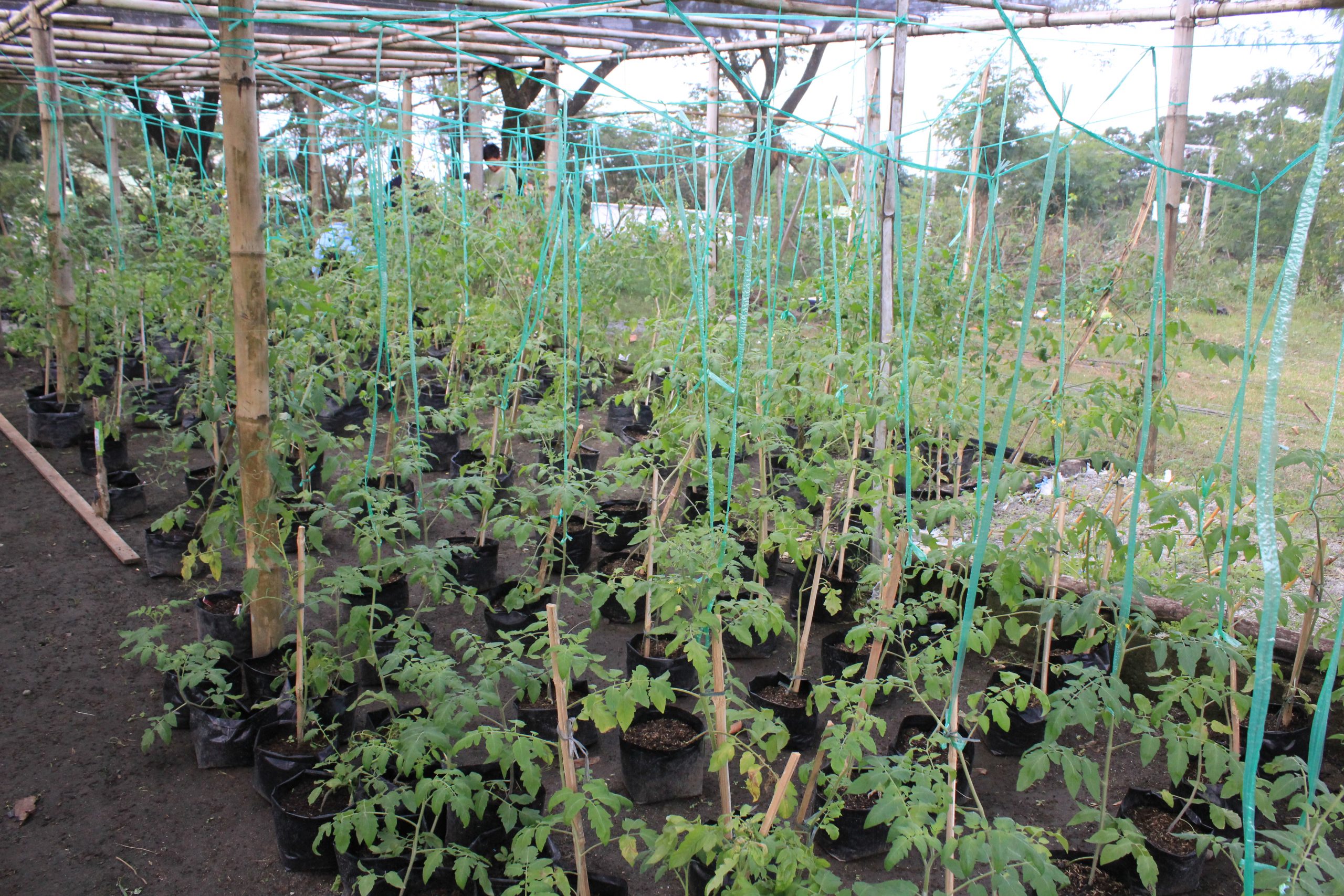 organic agriculture production NCII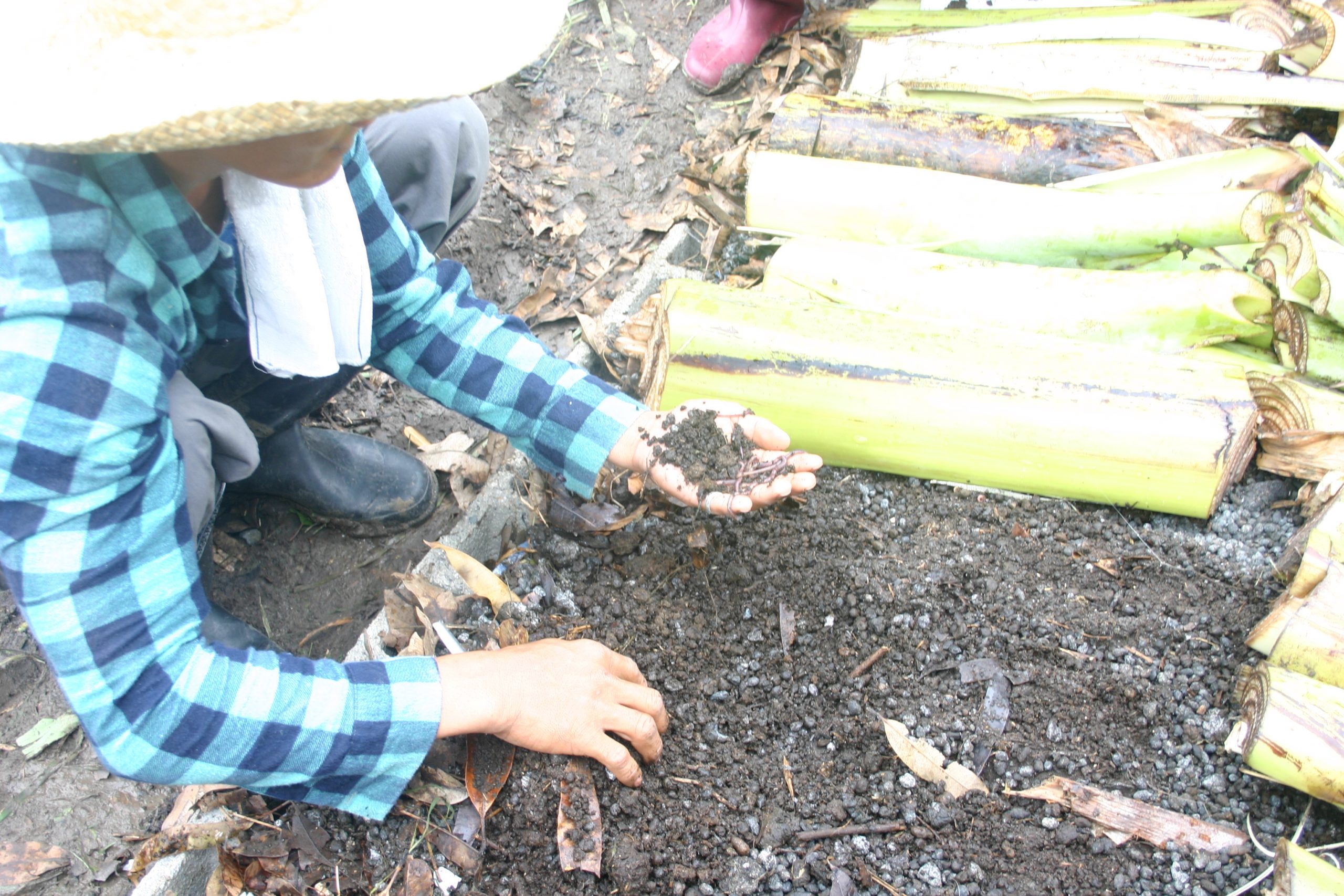 agricultural crops production nc II
Gain More Knowledge About Agriculture through MFI Jala-Jala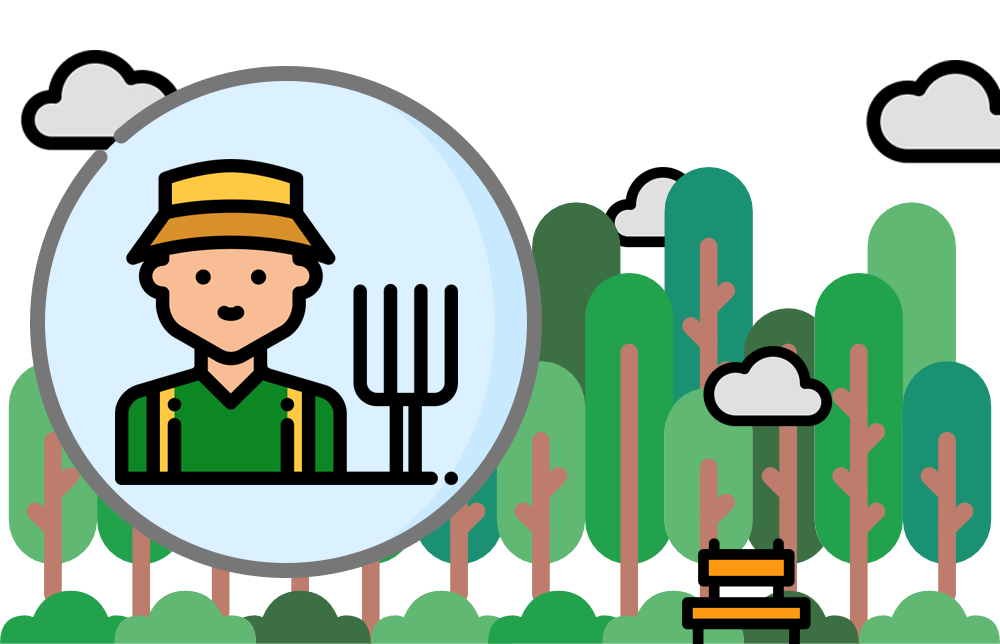 Learn how to be part of the most important job and career in Philippine society!
The agriculture sector presents a vast range of opportunities for everyone and can also lead to entrepreneurship for enterprising individuals who wish to expand their skills. The MFI Jala-jala campus is one of those institutions that are committed to promoting agriculture-related courses and programs and to helping the Philippines to become an agricultural giant not only in Asia but also the entire world.