We offer
high quality

trainings
The main campus of MFI is the Pasig Campus, located in the Ortigas District of Pasig City and proximate to The Medical City hospital.
It caters to students of senior high school and industrial technician program (ITP). Short courses are conducted here, for those who want to have it at the campus itself.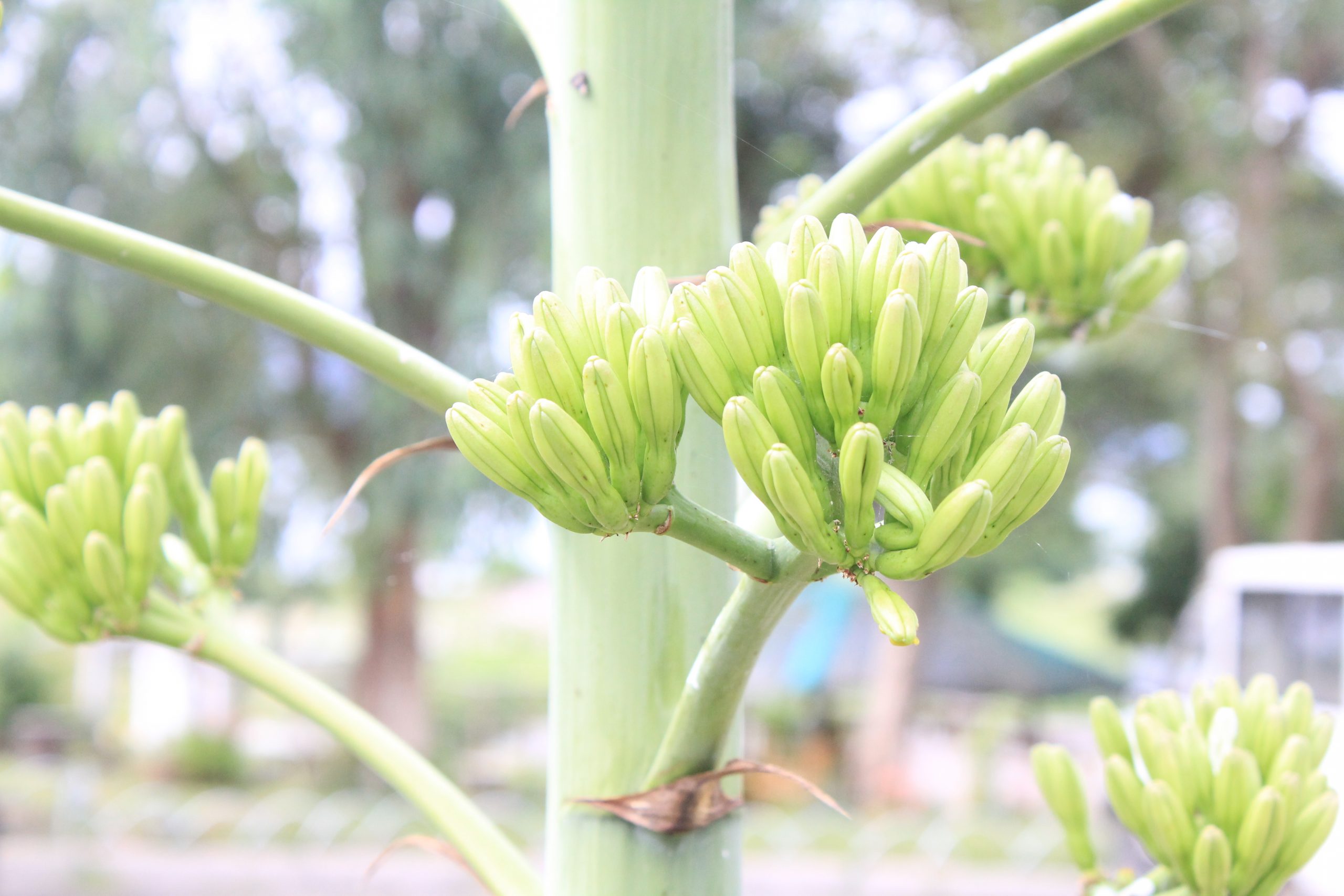 bamboo nursery establishment and management of existing bamboo stand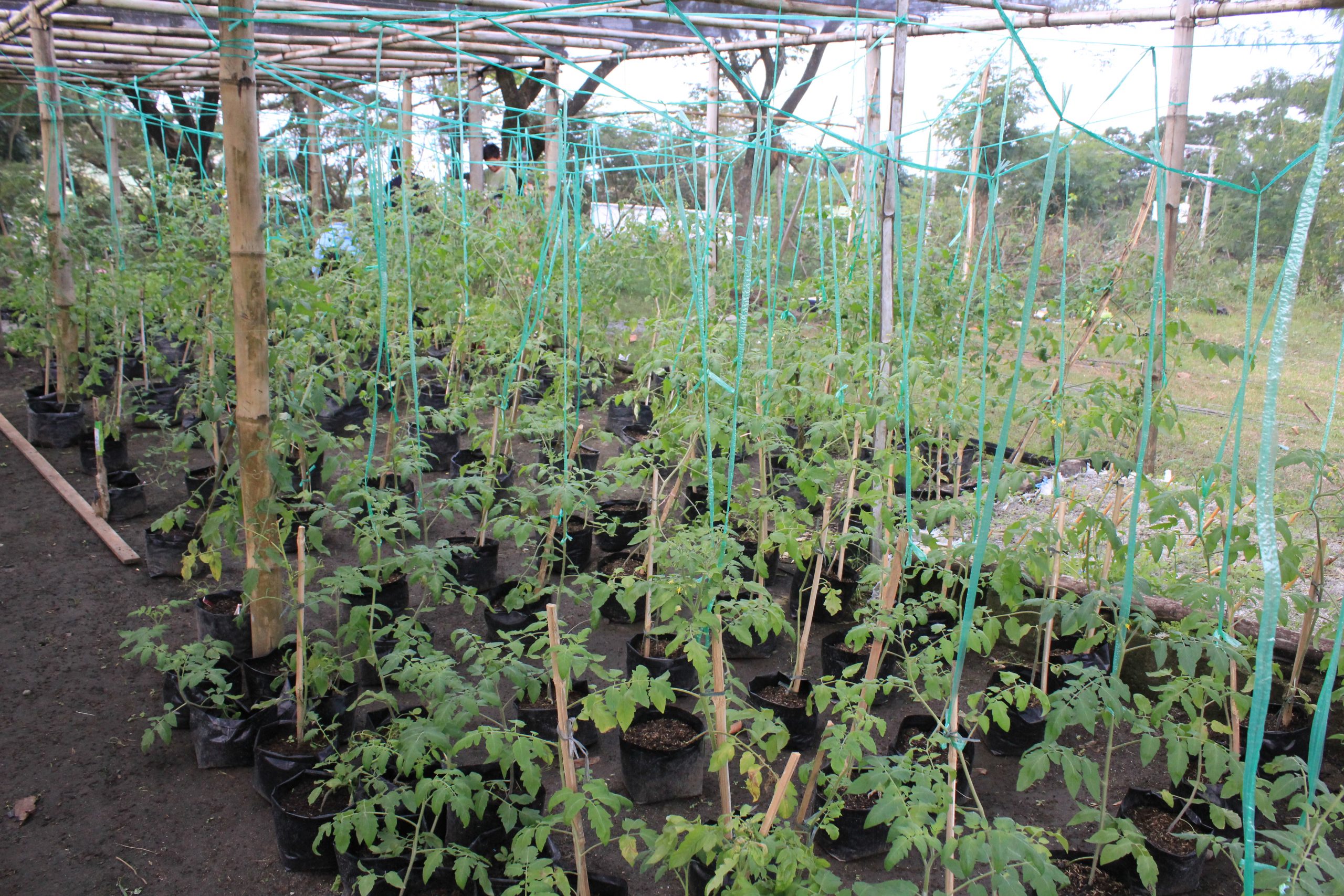 organic agriculture production NCII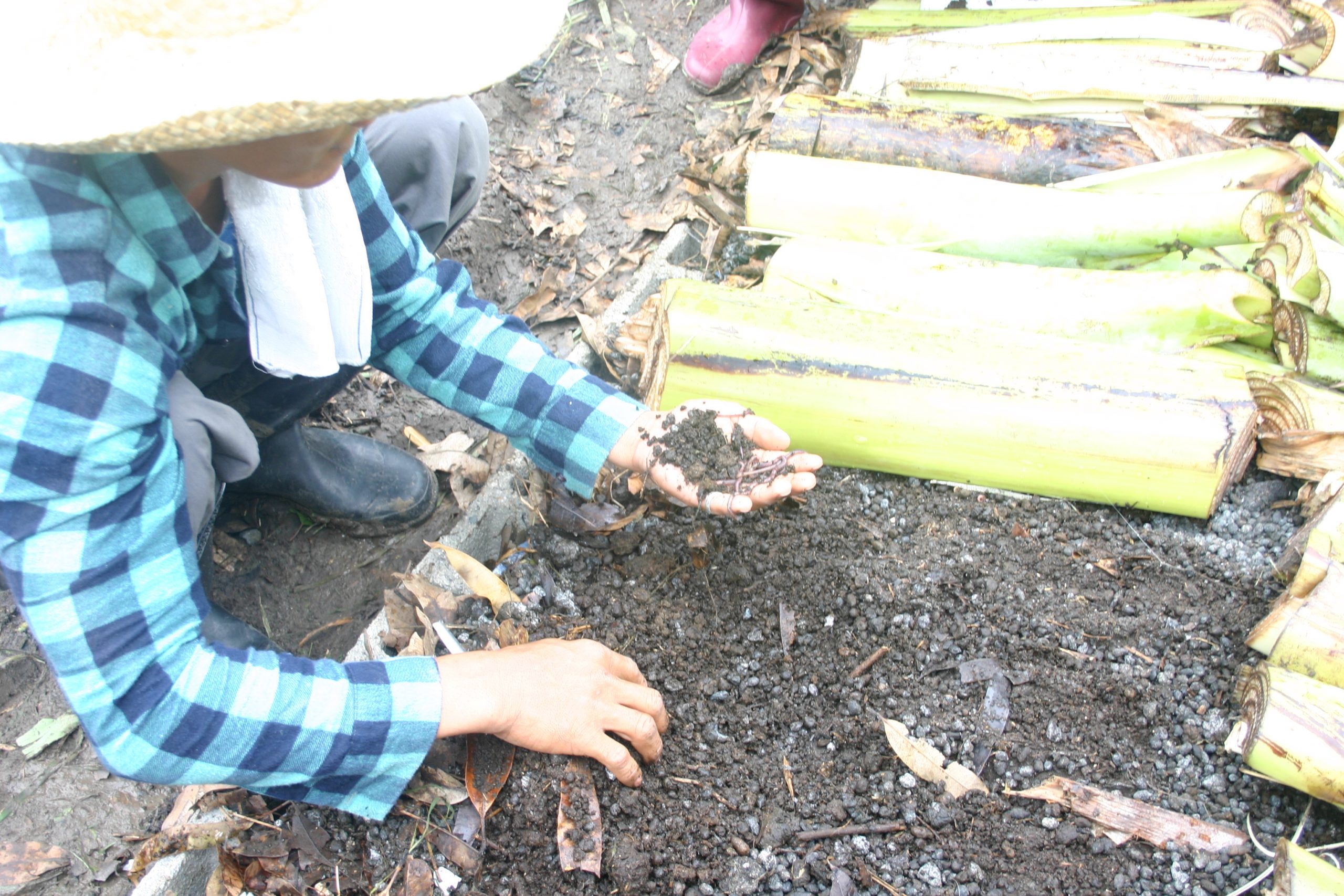 agricultural crops production nc II
Gain More Knowledge About Agriculture through MFI Jala-Jala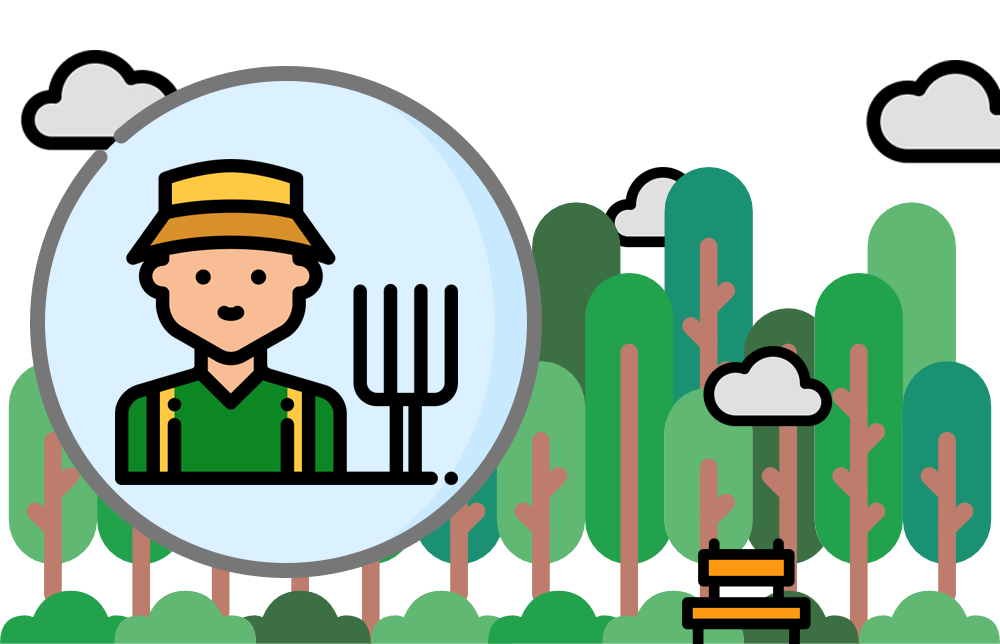 Learn how to be part of the most important job in the society
The MFI Jala-jala campus serves not only limited to agriculture.
Want to know more about this Campus?
You can click the button to visit the website dedicated only for MFI Jala-jalaCampus