We offer high quality training across all technologies!
The main campus of MFI is the Pasig Campus, located in the Ortigas District of Pasig City and proximate to The Medical City hospital.
The Pasig campus caters to students of senior high school and dual training system (DTS) programs. Short courses from various technologies are conducted here for those who want to have it at the campus itself. Customized training programs are also available at the Pasig campus. The campus houses the different departments and business units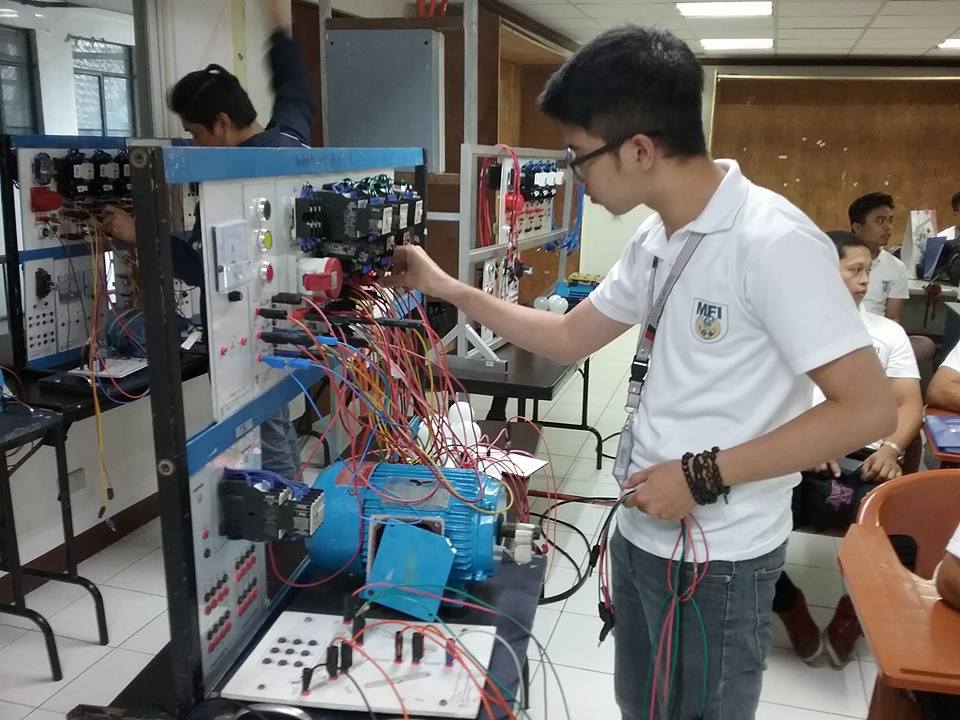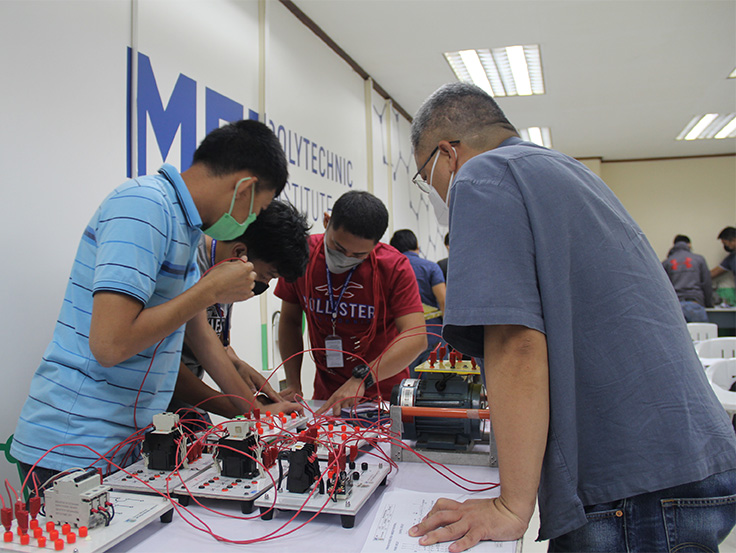 Marine Electrical Training (Electrical Training for Marine Engineers)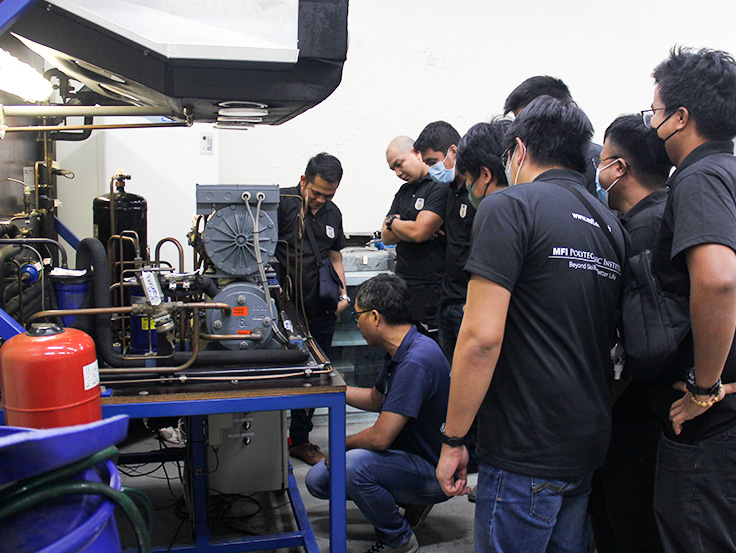 Refrigeration And Airconditioning Mechanic
Learn more about the biggest services industries!
Refrigeration and Air Conditioning
Computer-Aided Design(CAD)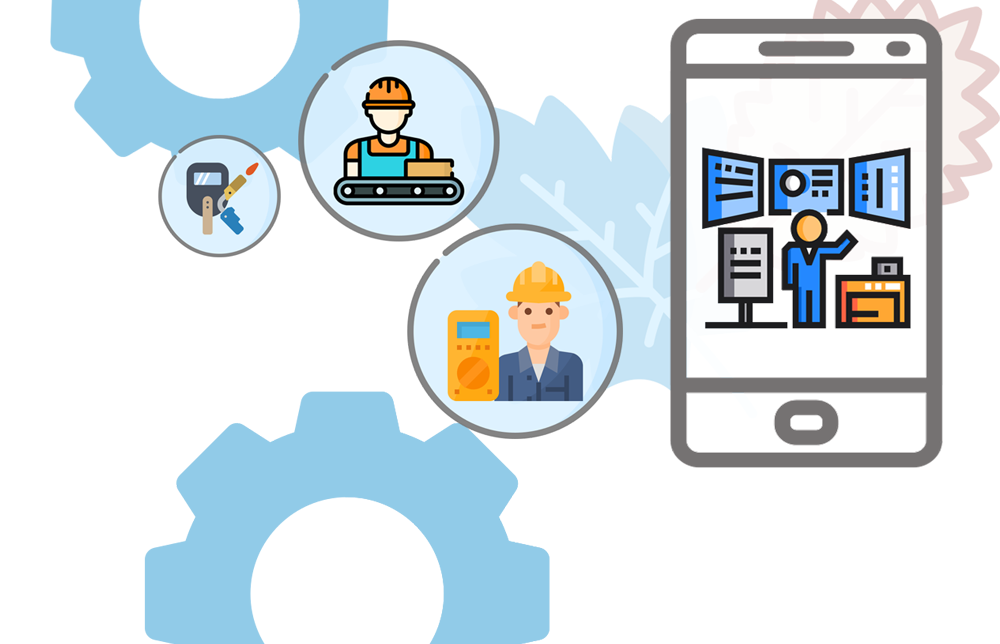 A proven process time and time again!
The MFI Pasig campus offers a varied selection of technical-vocational-centered educational programs you can choose from depending on your level and needs.