In school, the trainee learns basic trade theory, work values, good citizenship, safety, and related theory subjects in mathematics, drawing, and social sciences.
At the company or workshop, the trainees learn job skills through practical exercises using state of the art technology. Aside from technical skills, the trainees also learn good work habits and how to get along well with others.
The many benefits for the trainee, school, or training institution, and the company made the DTS click as a training modality.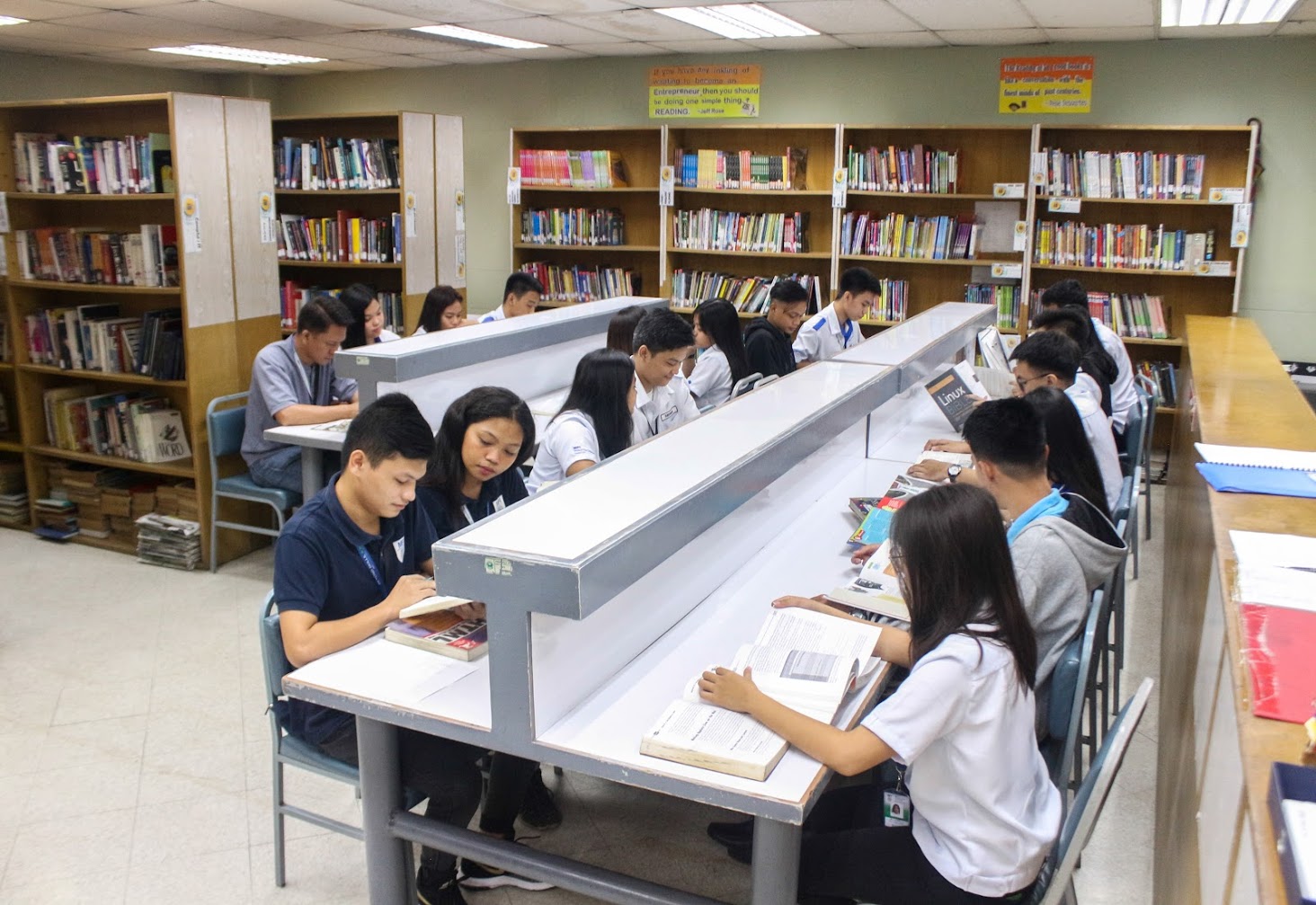 The companies' participation in drawing up the DTS training plan helps ensure that the workers being trained are the type and quality that the industry requires. Optimum use of school and company facilities and resources allows the admission of more trainees- mostly from poor families who have no means of attending vocational training courses in fee-charging schools and training centers.
Check TESDA's Dual Training System definition
here
.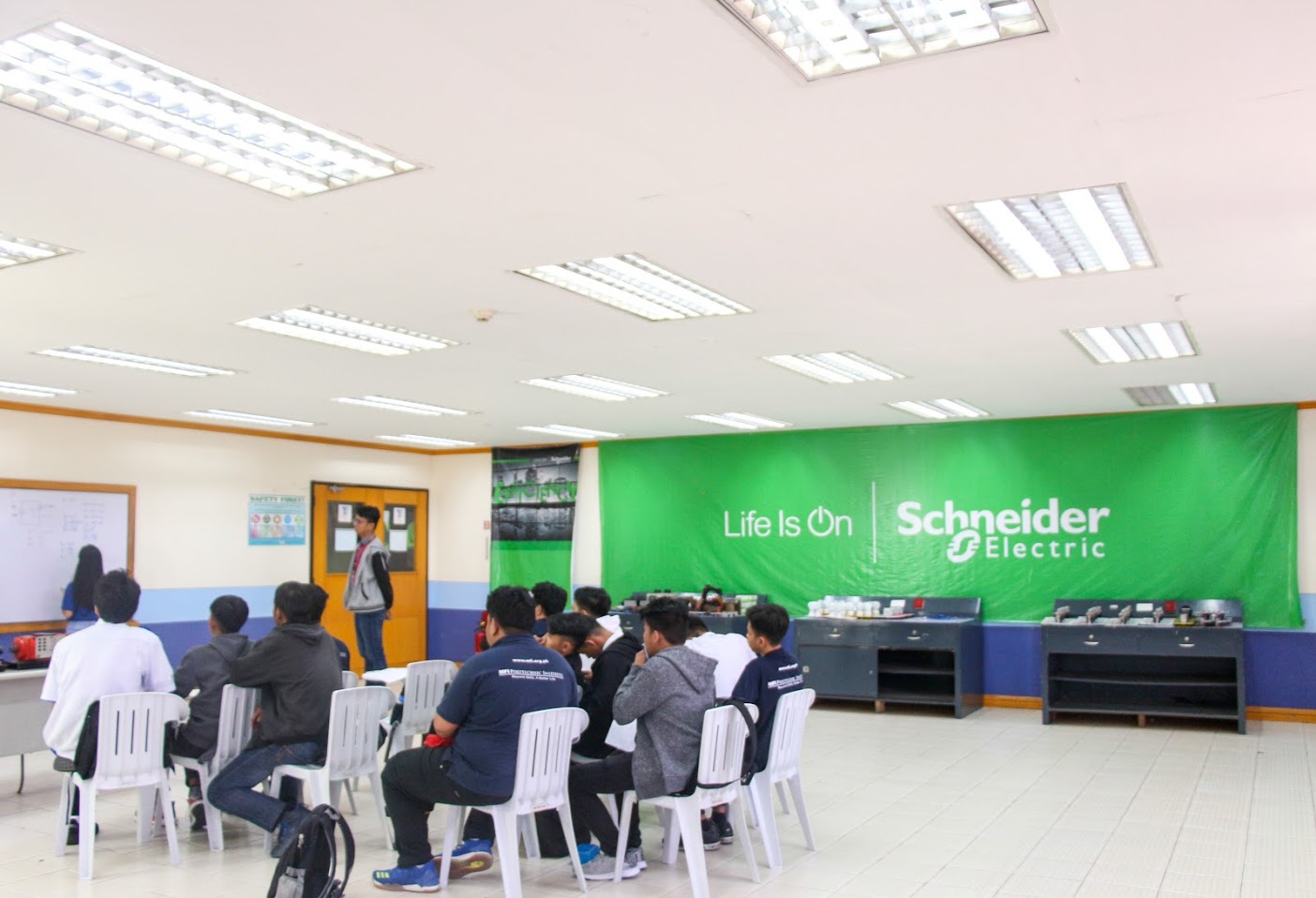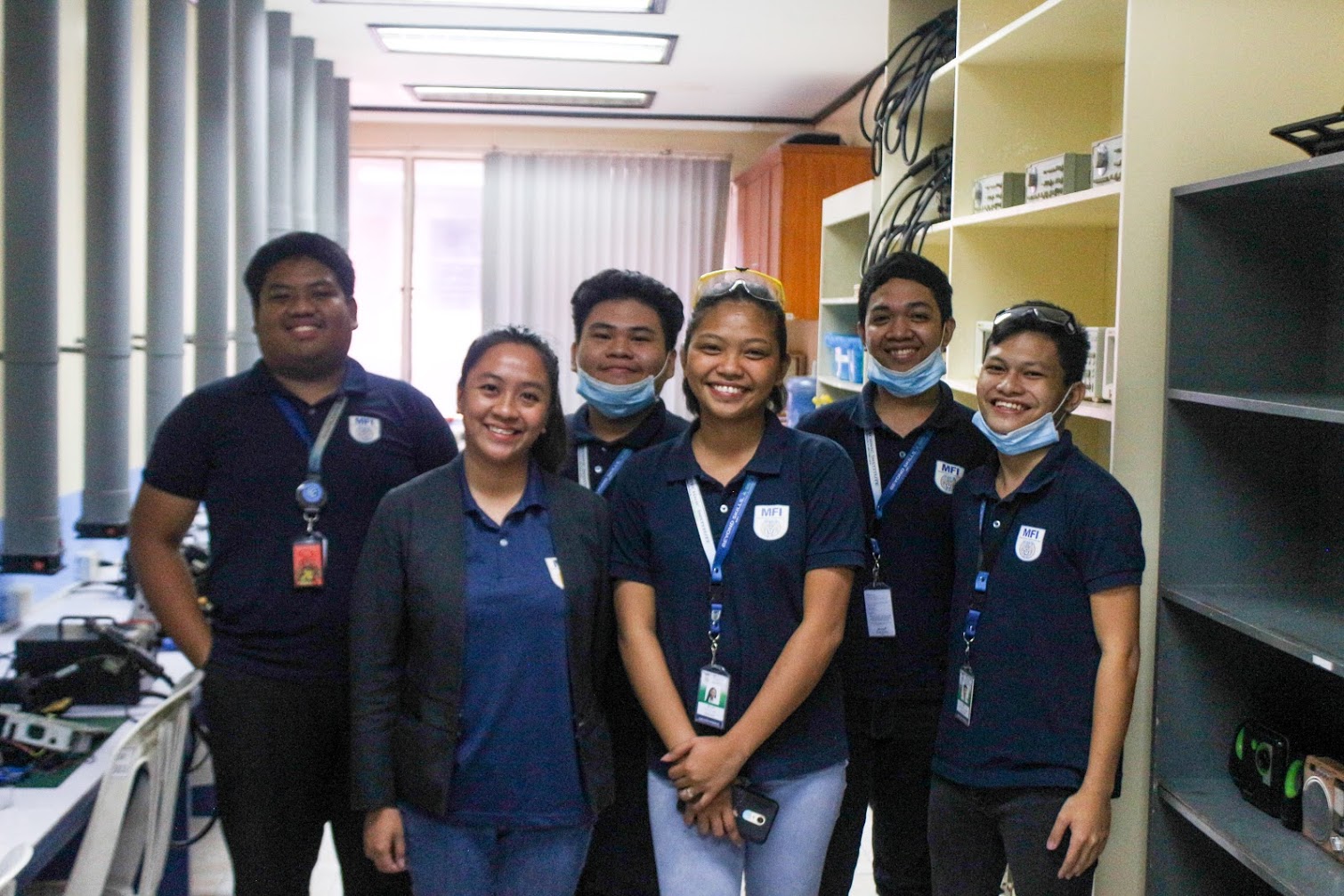 The trainees' access to the expertise and resources available and the well-coordinated delivery of instructional activities in both learning venues guarantee quality and relevant training.
DTS graduates are equipped with up-to-date and appropriate work knowledge, skills, and attitudes making them highly competitive and "wanted" in the labor market.
MFI offers the following courses:
New Programs
To enroll online, please fill-up the enrollment form.
To apply for any of MFI's formal programs (Industrial Technician Program and Senior High School), begin by downloading the enrollment form below.
Once completed, you may print and bring it in person to MFI Ortigas Campus Registrars Office at Room 105. For pre-enrollment inquiries, you may email mfi_pasig@mfi.org.ph or call the Registrars at 8 632 0758 to 65 local 446 /283 /431 / 433.