Lots of courses to choose from!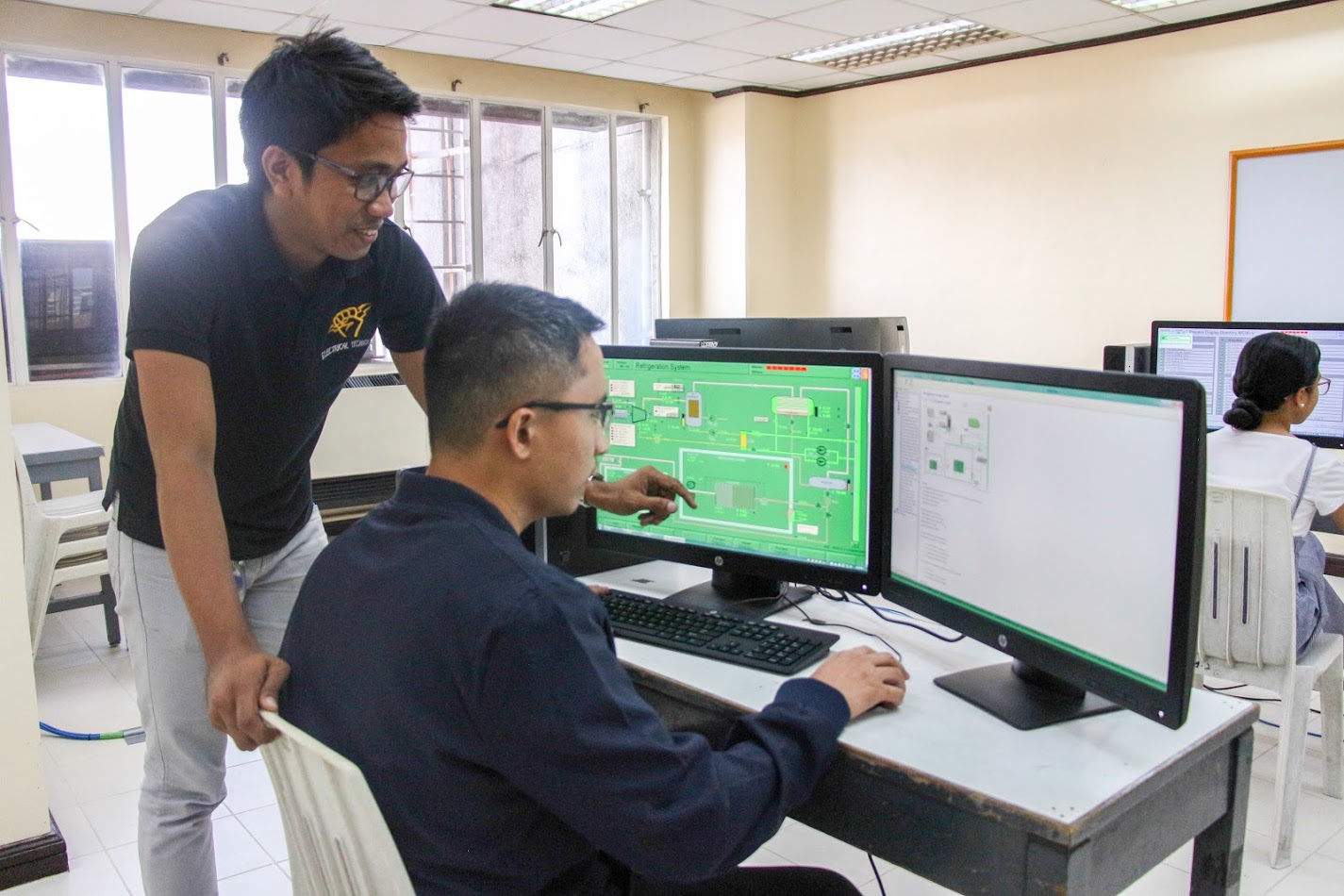 Whether you want to learn a new trade and gain new skills or develop and update the skills you already have, our short courses provide you with the framework you need so that you would be a master of your chosen trade in no time, without fail.
Customized Training for Companies
MFI provides a broad range of learning solutions that empower your employees with the skills and knowledge to excel in their respective trades.
Providing your employees with strategic learning opportunities enhances their knowledge and harnesses their skills, which are key indicators to your organization's success.
MFI designs and delivers innovative, best in class education, training, and services that actively engage your employees in the learning process focused on content relevant to your organization's needs and to the current times.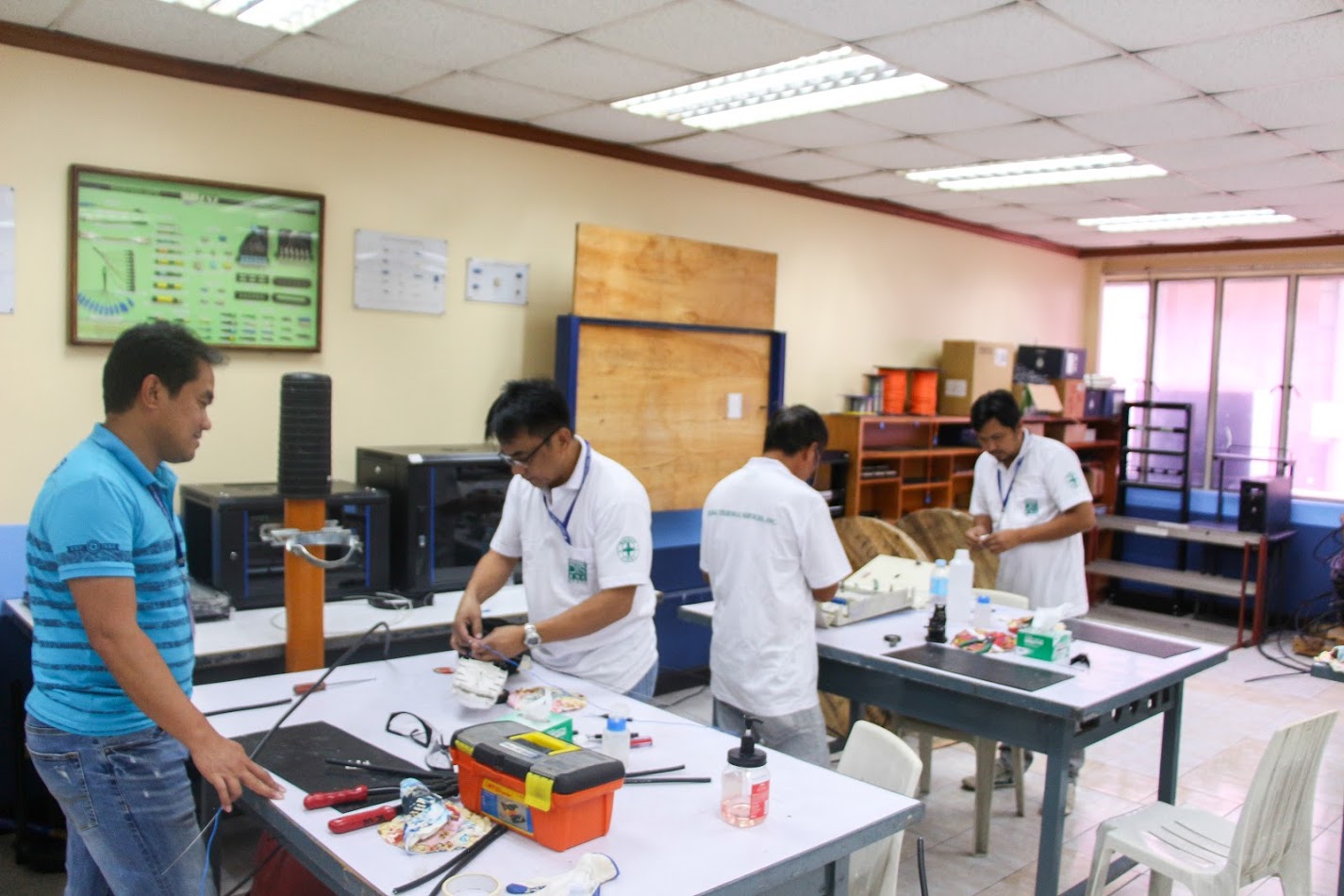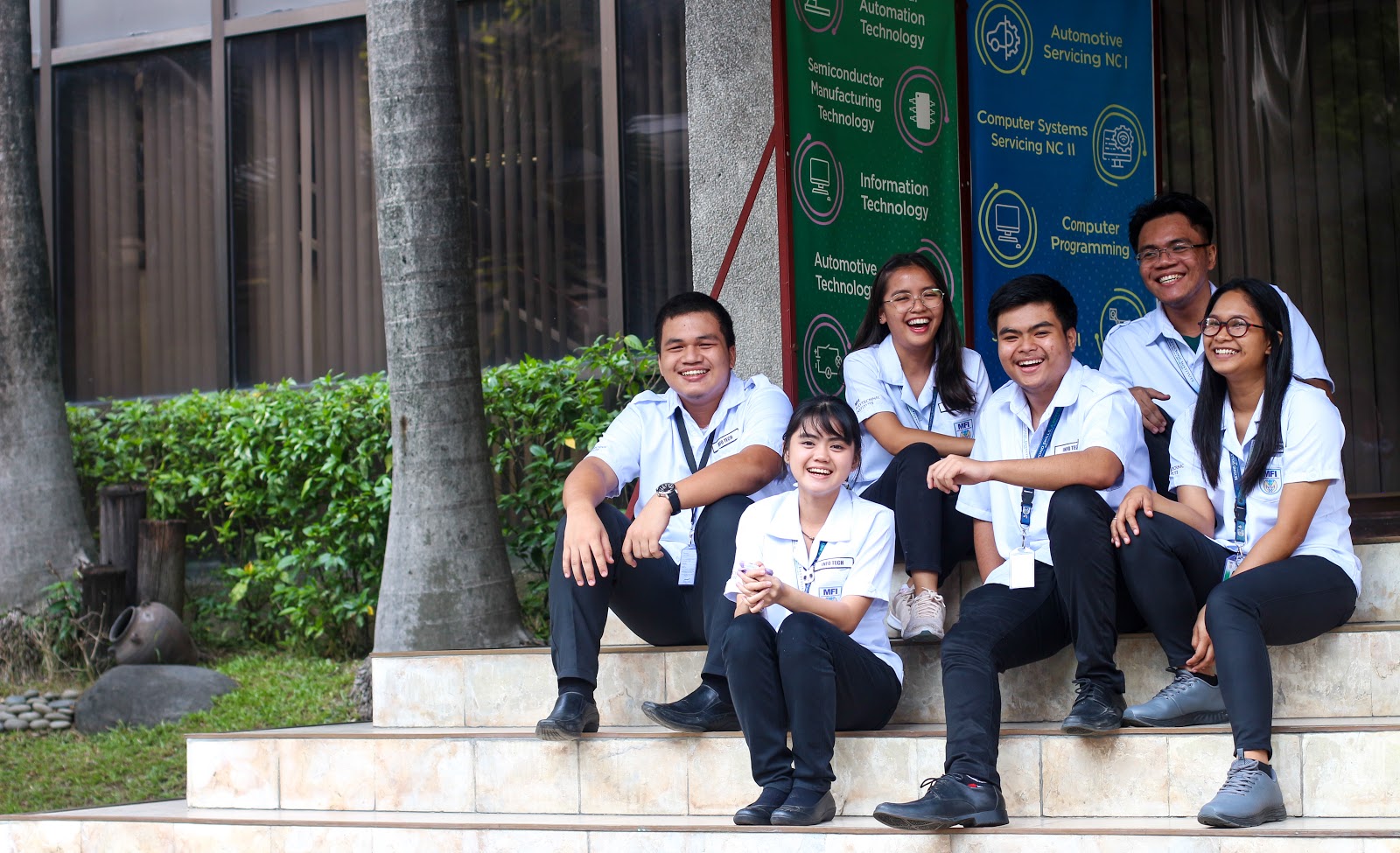 DTS graduates are equipped with up-to-date and appropriate work knowledge, skills, and attitudes making them highly competitive, skilled, work-ready, and desirable in the labor market.
Who can apply for DTS?
High school graduates
Interested parties who have shifted majors or careers
At MFI, we equip our senior high school students with industry-relevant and universal work and life skills to prepare them for college, employment, or entrepreneurship. MFI's senior high school program is considered a stepping stone to one's industry of choice.